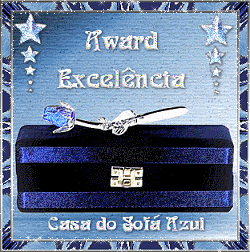 I have received this fabulous Award from Pearl and Lill @ DevineDzines here
Thank you so very very much Ladies, this really means a lot.
I would like to pass this award on to:-
Lacarolita @ Lacorolita's Designz here
Please call by this blog it has fabulous ftu and ptu scraps and so much more, its really worth taking a look.
Lisa @ Lisa's Creative Clutter Too.. here
Please visit Lisa's beautiful blog, to see all her fabulous tutorials, wordart and so much more, and absolutely no forgetting her layouts, which she creates and makes available for people to use.
Congratulations Ladies, Luv Jo.xx.